Solutions Designed to
Optimize Consumer Communications
Professional online solutions that improve the way you communicate with consumers and accept payments
Concepts2Code is a Software Solutions Provider for Businesses
We build consumer communication software and consumer portals to improve the customer experience online. We offer branded self-service portals for sharing documents, accepting payments, and sending emails and letters.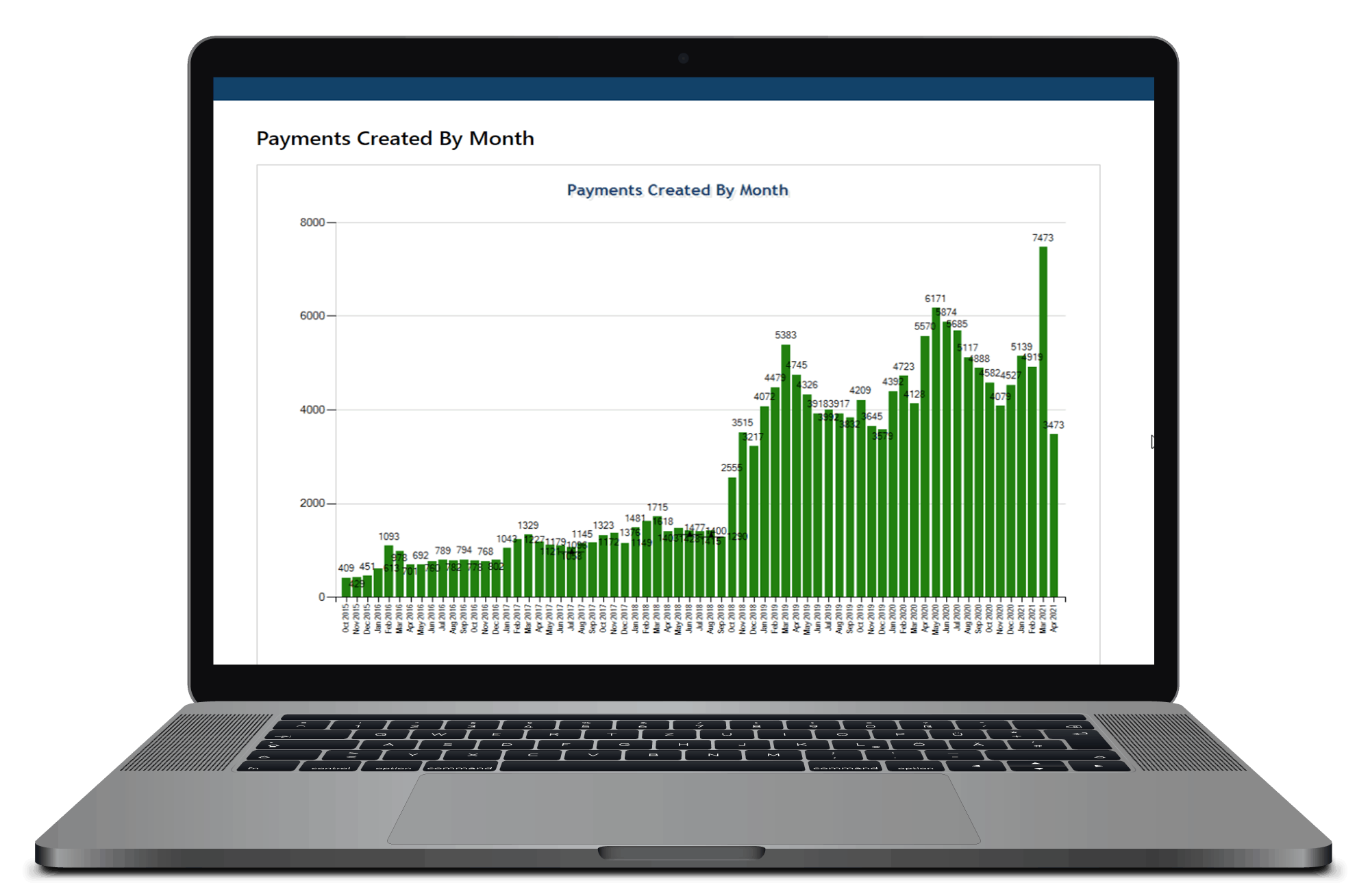 Building Effective Communication Strategies
Consumers are evolving with the adoption of new technology. Communication with letters and phone calls is a thing of the past, upgrade your toolkit to EasyWebDocs email and online document portal to meet consumers in their preferred communication channels. Electronic communications like email enable businesses to reduce their costs, communicate instantly, and improve the consumer experience.
Mass Email / Letter Creation
Use Templates or Customize
Campaign Building Toolbox
Whether you are sending emails or letters, EasyWebDocs has you covered with easy to use mass emailing and e-document generation tools. Use preloaded email and letter templates or fully customize your communications with a built-in template designer.


Self-Service Options for Consumers
TakeWebPayments is the perfect solution for businesses that manage customers with accounts receivable. Our fully branded self-service portal provides integration options with your other business systems to enable consumers to log in from your website and access important information about their accounts. By offering detailed self-service options for consumers, you can reduce your labor costs and improve customer satisfaction.
Accept credit cards, ACH and more
Advanced analytics & reporting
100+ gateway integrations
Consumers often want to check account balances, make payments, review documents, or view account information, but don't want to be bothered with having to speak to someone on the phone. We empower businesses to track each campaign, review reports, and learn from the results to constantly improve and monitor the way they communicate.
"C2C's system has not only reduced our internal cost when it comes to our email and letter management, we have seen an increase of over 500% compared to the dollars collected through our old payment portal.
Concepts2Code has provided exceptional solutions for our online communication strategies. Their team and systems are able to accommodate our ever changing technology and client requirements and they are always adding new features that help us maximize efficiency.
We partner with our clients to constantly improve our software.
We work closely with all our customers and encourage feedback. Our team is constantly adding features to our software services. Many of these ideas come from our customers. Part of our commitment to customers is listening to them and discovering how we can make them more efficient.